SUITS events
SUITS is an independent research organisation that actively promotes a diversity of a research approaches, methodologies and opinions. We contribute to a well-informed understanding of Turkey and Turkish affairs for everyone - academics, policy makers, business people, governmental officials and the general public.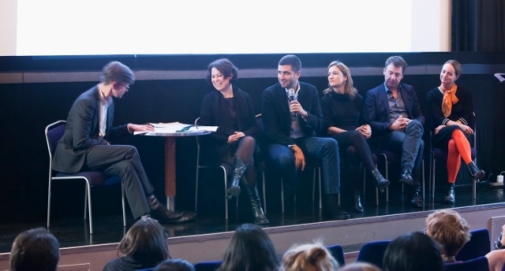 Open events: lectures, panel discussion and more
SUITS hosts lectures and panel discussions a number of times per year and are mostly held in Stockholm. Our researchers also participate in open events hosted my numerous other institutions - in Stockholm, nationally and internationally. Please subscribe to our newsletter and like our Facebook page to keep updated on future events.
List of upcoming and past open events
Research and higher seminars
These are aimed at scholars working in related academic fields. Because many times researchers are presenting works in progress, they are not generally open to the public. Occasionally, members of the public may be welcome to attend. Contact Hans-Ingvar Roth, hansi.roth@suits.su.se, for inquiries about the seminars.