Open Lecture: "Facts, Truth and Denial: the Authenticity of Talat Pasha's Killing Orders"
EVENT
Date:
25 April 2018, 4.00 PM
-
25 April 2018, 6.00 PM
Venue:
Södra huset, Hörsal 6
Taner Akçam, Professor of History at Clark University, USA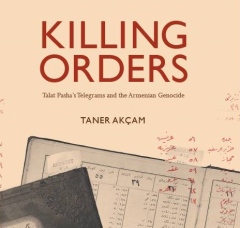 Akçam's latest book "Killing Orders" (2018) provides a major clarification of the often blurred lines between facts and truth in regard to historicity of the Armenian Genocide and the role of the Ottoman government and officials, specifically the authenticity of the killing orders signed by Ottoman Interior Minister Talat Pasha and the memoirs of the Ottoman bureaucrat Naim Efendi.
About the speaker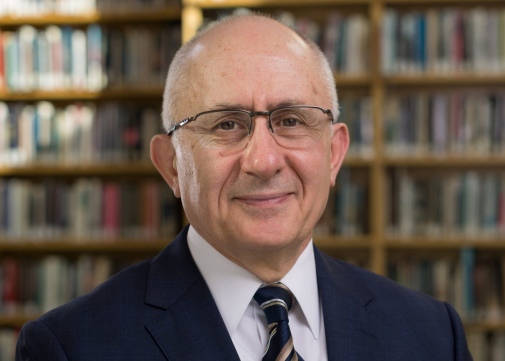 Taner Akçam is Professor of History at Clark University, USA. Akçam is considered one of the leading scholars of the Armenian Genocide, especially regarding the Turkish archives and sources. His publications include The Young Turks' Crime Against Humanity: The Armenian Genocide and Ethnic Cleansing in the Ottoman Empire (2012), which was co-winner of the Middle East Studies Association's Albert Hourani Book Award and one of ForeignAffairs.com's "Best Books on the Middle East".