SUITS celebrates its 5th anniversary
An interview with Paul T. Levin, director of SUITS, about our first five years and our mission going forward.
Of which SUITS accomplishments are you most proud?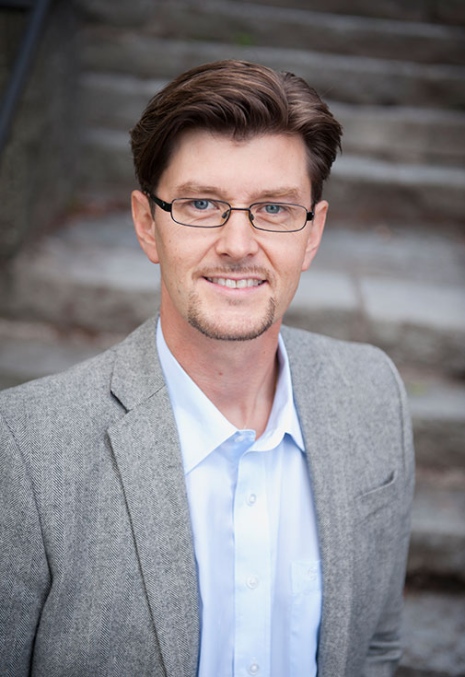 I am very proud that we have emerged in just five years as one of the premier sources of knowledge and analysis of Turkey not just in Sweden but worldwide. We attract a steady flow of brilliant young visiting postdocs and Ph.D. Students, who bring a range of expertise and fresh perspectives. We have recruited leading international scholars like Professor Jenny B. White and veteran observers of Turkish politics like Cengiz Candar. But perhaps more than anything, I am proud of the dynamic and collegial working environment we have created at the Institute.
How has SUITS contributed to the furthering of knowledge on Turkish issues?
We have published scholarly books and articles as well as reports on a range of important topics, from relations within the Turkish diaspora in Sweden, the state of affairs when it comes to anti-corruption measures in Turkey, rising authoritarianism, improving methodology in the field of Turkish studies, and many others.
But we have also been extremely successful in not just communicating our research to other scholars, as several of our faculty members regularly write op-eds and essays for leading Swedish and international newspapers, provide commentary and analysis in Swedish and international TV, contribute to public expert panels, and give testimony to e.g. Swedish parliament and foreign ministry or the US Congress and State Department.
In other words, we produce high quality cutting edge research but also engage the broader community as public intellectuals.
How has SUITS' mission changed and where will it be in the future?
Our mission has de facto evolved because the political developments in Turkey have changed so dramatically in these past five years. When we created SUITS, Turkey still had a stable and dynamic economy and was in the midst of a peace process to end the decades-long Kurdish conflict.
Since then, we have seen increasing economic difficulties and years of heightened political tension that included massive street protests in 2013, a failed military coup in 2016, and renewed outbursts of fighting with the PKK and Kurdish militias in Syria and Iraq. Our role has become being fair arbiters of these developments, and to produce and encourage independent research on Turkey at a time where Turkish academia has become increasingly restricted.
So our role for the next five years is likely to continue to depend in part on developments in Turkey. It is quite likely that we are in for a turbulent few years ahead. But no matter what, SUITS will continue to produce independent and non-partisan, high-quality research on Turkish affairs. And we will maintain our commitment to outreach and communication.