Roth's book on PC Chang listed among "Best Human Rights Books of All Time"
BookAuthority has named "PC Chang and the Universal Declaration of Human Rights" by Hans Ingvar Roth as 55th out of 75 of the best books about human rights
Roth's book, first issued in 2016 in Swedish with an expanded English edition in 2018, has made it onto the list of best human rights book at BookAuthority which creates the ratings through a combination of expert and public recommendations. The book was also rated 35th among the 46 best human rights law books of all time.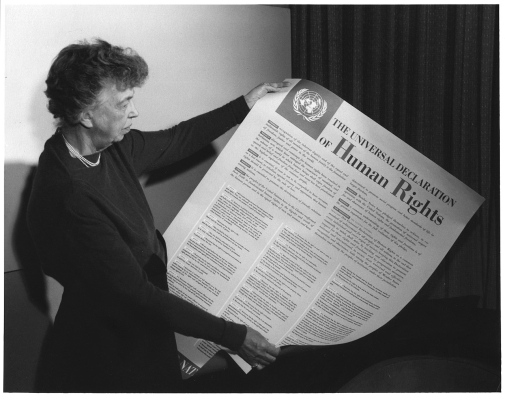 While the name most commonly associated with the Universal Declaration of Human Rights might be Eleanor Roosevelt, the writing was actually a collaborative effort. Peng Chun Chang, a diplomat and philosopher, was essential in forefronting universality and ecumenicalism, defining features of the declaration.
Roth's book, the first biography of PC Chang, uses previously unknown sources to shed light on this extraordinary individual and the profound impact he had on human rights.
Last updated: March 18, 2020
Source: SUITS