4th Annual CEST conference hosted by SUITS
From 29 November to 1 December 2018, Stockholm was the site of the Fourth Annual European Symposium on Turkey which focused on Societal Conflict and Cohabitation in Turkey and beyond. The symposium included a keynote lecture, open panel discussion and many scholarly research presentations.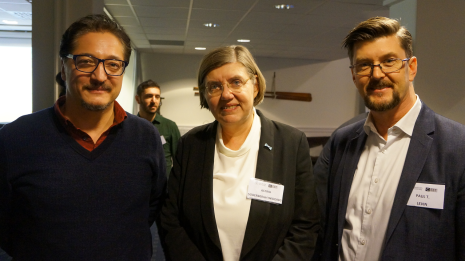 The conference commenced with a welcome from Astrid Söderburgh Widding, president of Stockholm University, along with hosts of the event: Paul T. Levin (SUITS), Kerem Oktem (University of Graz) and Daniel Grütjen (Stiftung Mercator). Hamit Borzalin (EHESS) gave the keynote address on "The Turkey of the 2010's: Conflict, pluralism, and spaces of life in a modern anti-democracy", a wide-ranging and thought-provoking analysis of today's Turkey.
The evening of 30 November featured an open panel discussion on "Violence & coexistence: Living with diversity in Turkey and beyond".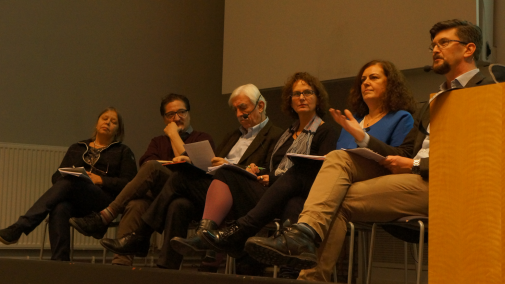 Discussants included Cengiz Çandar, Michael Sahlin and Jenny White (Stockholm University), Ayşe Betül Çelik (Sabancı University), Bitte Hammergren (Middle East analyst and journalist), and Kerem Oktem with Paul T. Levin as moderator. The forum generated a good amount of interest from people attending the conference as well as the broader public.
The three days of the conference were filled with panel discussions on topics including migration, gender, radicalization, different forms of societal cohabitation and the Kurdish problem.
The conference was hosted by SUITS and Network Turkey as part of the Consortium for European Symposia on Turkey (CEST). Financial support was also provided by Stiftung Mercator and Riksbankens Jubileumsfond.