Shokoufeh Arvin
Shokoufeh Arvin was a Visiting Doctoral Researcher at Stockholm University, Department of Asian, Middle Eastern and Turkish Studies.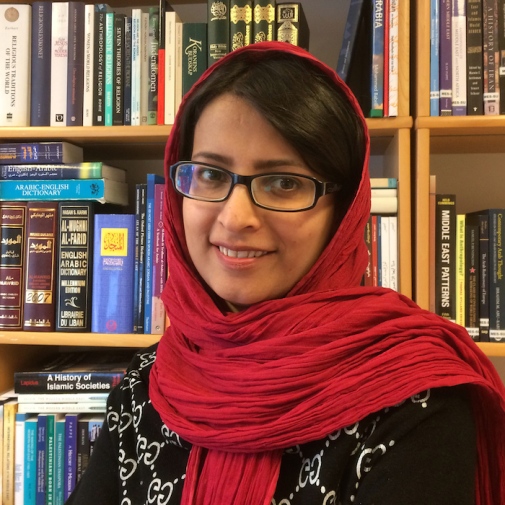 Shokoufeh is a PhD student at the University of AlZahra, Tehran. Her research is on Iranian novels and films on the subject of the Iran-Iraq war, exploring concepts such as dialogue and polyphony, using Bakhtin's ideas about the presence of others. As an interdisciplinary research project, it links sociology and literary criticism with art criticism, demonstrating the importance of dialogue in the contemporary world.
Shokoufeh completed her Master's Degree in Dramatic Literature, Tehran University (IRAN). Her MA thesis is entitled "Comparative Studey of the Noveau Novel and Nouveau Theater in twentieth century France". In addition, she is a playwright and novelist in Iran.
Selected Academic Publications:
Arvin, S. "A Sociological Study about the Role of Political and Social Organization in the Development of the Oppressed Theater",in Abbas Aghsami (ed.) Seminar Proceedings of the thirty-fourth Fajr International Theater Festival, Namayesh, Tehran, 2016, pp. 319-328.
Arvin, S." Spiritual Cinema, illuminated Cinema", Scientific Journal of Motaleat-e-Tatbigh-e- Honar, 7, 2015, pp.107-119.
Arvin, S." A comparative study of the Nouveau Novel and Nouveau Theater in France Based on Two Works of Yasmina Reza", Theater Specialized Seasonal Magazine, 45, 2012, pp.21-38