Dr. Erol Saglam
Dr. Erol Saglam is a postdoctoral fellow at Stockholm University Institute for Turkish Studies (SUITS).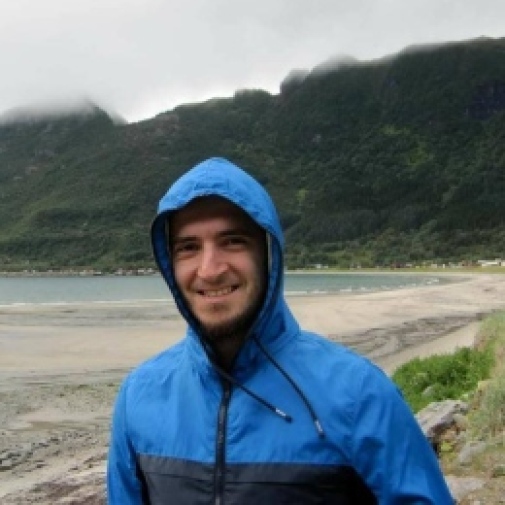 Drawing on ethnographic research in northeastern Turkey, his current project at SUITS is funded by the Swedish Institute (SI) and explores men's circulation of conspiracies to comprehend how the state is maintained in the everyday through the extralegal violence and vigilantism that conspiracies seem to fuel. Saglam also works on treasure hunts as memoro-praxis in order to trace how these quests enable subjects to engage with abjected aspects of collective memory and societal violence. He aims to account for the construction of subjectivities in contemporary Turkey through an analysis of these practices and how they are implicated in the senses of temporality and spatiliaties where people dwell.
His publications deal with everyday configurations of Islamic piety in the Turkish context, how Turkish public space accommodates socio-cultural distinctions in different modalities, and the construction of heteronormative masculinities through spatialities, mundanities, and everyday utterances in public settings. His primary research interests involve masculinities, normalcy, extralegal violence, conspiracies, collective memory, and subjectivities.
Following his studies at Bogazici University in Istanbul, Turkey, Saglam completed his PhD at Birkbeck, University of London in 2017.